IP Recorders - Green Line

SUREVISION IP Camera NVRs
Our SUREVISION Network Video Recorders are our latest addition to our IP product line. The NVR is the most important component of any high quality IP surveillance system. After all, it is the NVR that stores video on the hard drive and transmits video remotely over the Internet. Take advantage of our high-end, commercial-grade 4K Ready SUREVISION IP Camera NVRs at CCTV Security Pros to enjoy HD video quality. Our SUREVISION IP NVR line is ONVIF compatible. Order a SUREVISION IP NVR and treat yourself to a crystal clear, user friendly video recorder. View your cameras over the Internet, tablets, and cell phones as easy as 1-2-3.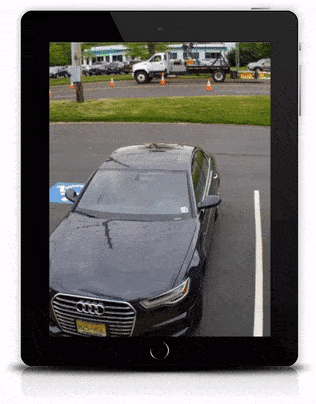 SUREVISION "Green Line" Video Surveillance Recorder Highlights:
Remote Viewing on PC, Cell Phone, and Tablet
Industry Latest and Greatest
Up to 4K Recording and Playback
Motion 24/7 or on Motion Detection Mode
Quick Start Guide Included for Easy Set Up
3 Year Warranty
ONVIF Third Party Compliant
Free Unlimited USA Support
See how easy it is to set up and take advantage of the top features of our SUREVISION Network Video Recorder by clicking here. You will also receive this easy set up Quick Start Guide with all our NVR units and systems.