Analog Camera DVRs
Analog Security Camera DVR Recorders
Analog security systems have been around for many years and still make up a large percentage of business surveillance infrastructure in the market. However, more property owners are looking to upgrade their CCTV camera systems to HD-capable surveillance systems, and what better way to do it than switching to an HD DVR that supports both your existing analog security cameras and NEW HD Over Coax cameras.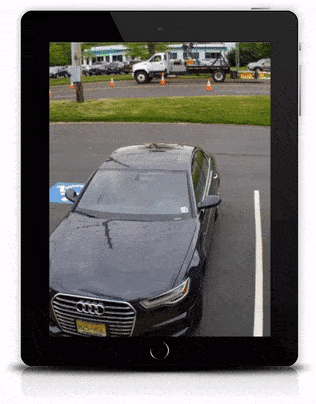 Checkout our "PRO" and "EXTREME" Series analog HD DVRs to meet your surveillance needs.
Enjoy Advanced Features on Analog Cameras
Remote mobile viewing from anywhere, anytime

Set to record on a schedule or by detected motion

Free Cell App

Unlimited USA Support

Simple Setup - Quick Start Guide

Can replace your older Analog DVR

Multiple HD Technologies Supported

Absolutely NO MONTHLY FEES!
Free Shipping, Free Unlimited USA Technical Support, 3 Year Warranty and Money Back Satisfaction Guarantee Included on ALL Video Recorders!
Not sure which recorder to buy? Need advice? Call our professionals for advice or a free quote at (888) 653-2288.