Analog Camera DVRs

Analog Security Camera DVR Recorders
Analog security systems have been around for many years, and still make up a large percentage of business surveillance infrastructure on the market. You can supercharge the capabilities of your old analog security infrastructure by upgrading to an analog DVR by CCTV Security Pros.
Analog DVR Features
Easy Remote Viewing & Playback with Free App & Software
Supports up to 4K Ultra High Definition Video
Simple Plug & Play Setup with Step-by-Step Guide & Live Support
Long-Distance Video Transmission of over 1000ft over Coax Cable
Settings for 24/7 Recording, Scheduled, or Auto by Detected Motion
Backward Compatible with Older Analog Cameras
Auto-Adapting Technology for use with CVI, TVI, AHD, and Analog Cameras
H.265 video compression for +50% more storage
Digital & Optical Zoom
Instant USB Backup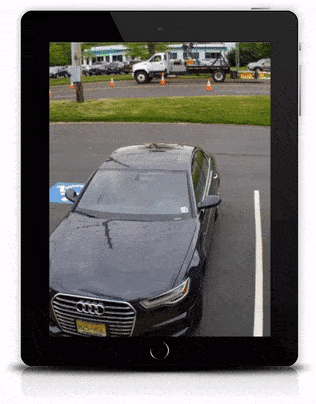 These analog digital video recorders enable free remote viewing via smartphone, computer, and tablet with no subscription fee, unlimited access to your footage, with customizable alerts and control right on your phone.
Enjoy free unlimited USA technical support, a 3-year warranty, free shipping, and a 100% money-back satisfaction guarantee with all video recorders!
Need advice on the best analog DVR for your needs and budget? Call our professionals for advice or a free quote at 888.653.2288.