Video Recorders

Surveillance Video DVR Recorders for Security Cameras
Discover the best professional digital video recorders (DVRs) and network video recorders (NVRs) at CCTV Security Pros. We bring you a variety of surveillance video recorders in multiple technologies to fit your commercial-grade surveillance needs. Our goal is to deliver the best professional security systems to provide you with 24/7 clear surveillance coverage no matter where you are. Our NVRs and DVRs help you easily manage, view and store surveillance videos.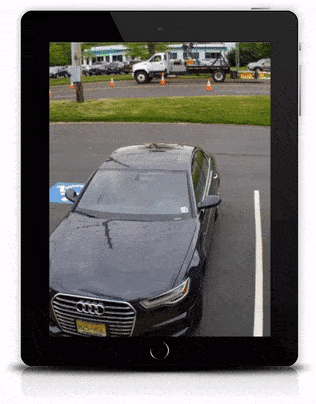 Use an IP Security Camera NVR Recorder with IP Cameras or a Standard Recorder. Our Standard "PRO" Series HD Recorders will support your older High Resolution Analog (BNC Round Connection) Cameras AND our NEW HD Security Cameras so you can slowly transition to HD 1080p Technology. Our HD DVRs support several types of CCTV security cameras including analog, CVI, AHD, and TVI.
The Surveillance Recorder is the "backbone" of a high quality Surveillance System. All of our DVRs and NVRs are capable of Full 1080p Recording. Record on Motion, 24/7, or Schedule. Easily Retrieve Video that is Both Time and Date Stamped. View your cameras on Internet Enabled Devices such as your PC, Cell Phone, and Tablet. We provide a 100% Money Back Satisfaction Guarantee on our DVR and NVR Recorders.
Free Shipping, Free USA Technical Support, 3 Year Warranty and Money Back Satisfaction Guarantee Included on ALL Recorders!
Not sure what recorder to buy? Need advice? Call our professionals for advice or a free quote at (888) 653-2288.