ALL Video Recorders
Superior "Award Winning" Digital Video Recorders
CCTV Security Pros offers a selection of security video recorders and network video recorders for IP camera , Analog cameras, and HD CCTV cameras including CVI, AHD, and TVI. All of our Network Video Recorders and Digital Video Recorders are capable of 1080p and HIGHER definition recording and enable you to view your cameras on any internet-enabled device, such as your PC, tablet, and mobile.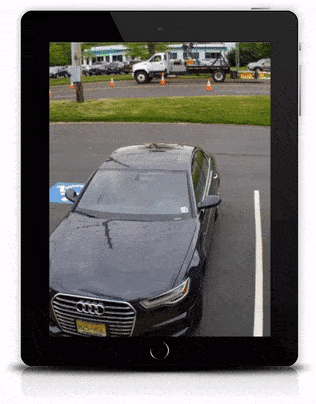 Our "PRO" & "EXTREME" series HD recorders are recognized as the industry best. Our HD DVR units support both your older high-resolution analog cameras and a wide range of HD over coax security cameras.
Our DVR and NVR recorders are simple to set up and use. The professional interface will make the set up process simply and easy. The QR code will enable you to view your cameras on your cell phone within seconds. Use the included mouse and point and click to set up and control your DVR system. Have questions? Simply call us at (888) 653-228 for answers. Our live USA support reps work with our products exclusively and are happy to walk you through anything you would like to take advantage of the many robust features of our DVR and NVR recorders.
Watch our video below to see some of the most widely used features of our DVR and NVR recorders!
Our recorders include a 3 Year Full Warranty, a Money Back Satisfaction Guarantee, and Live USA Unlimited Technical Support!